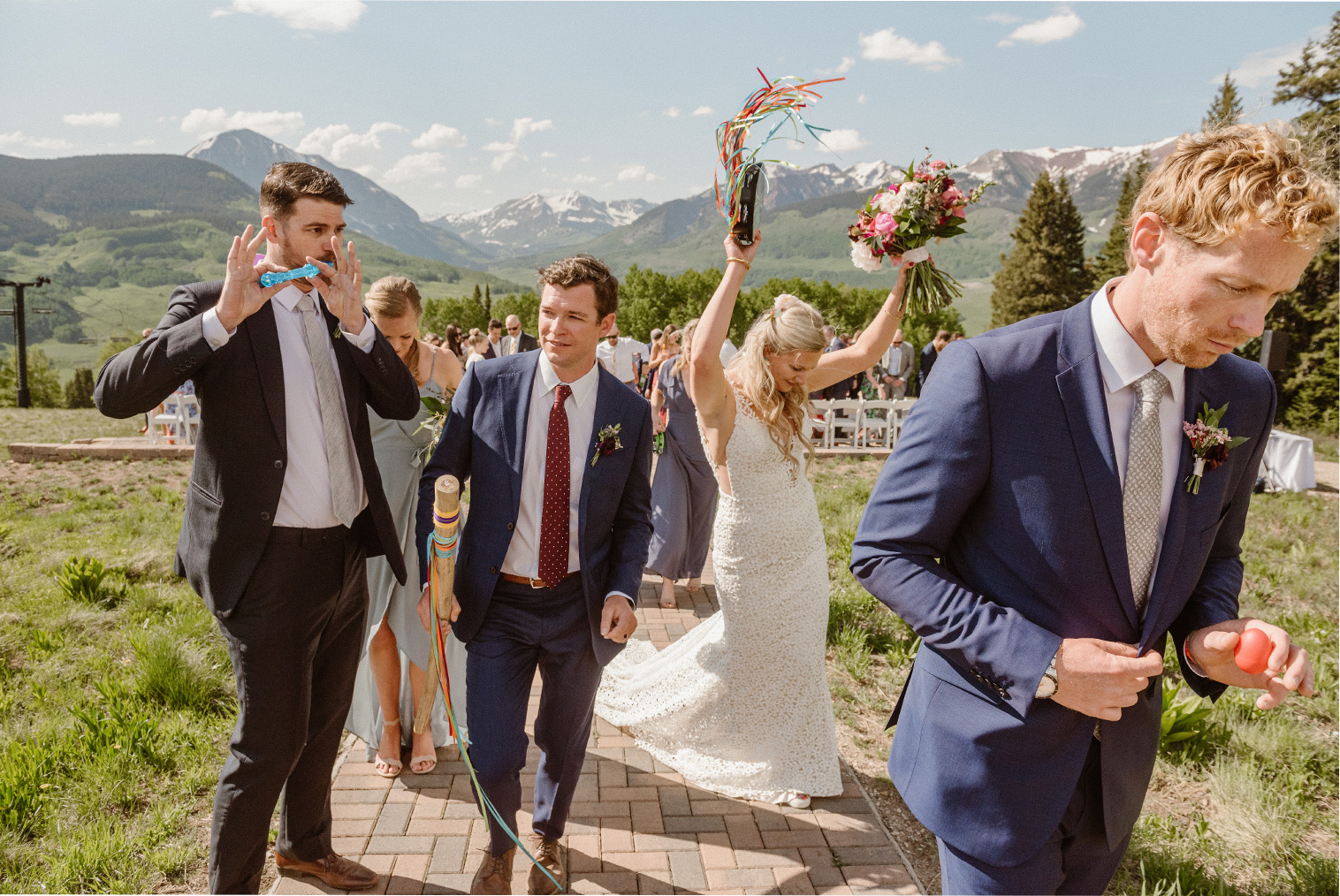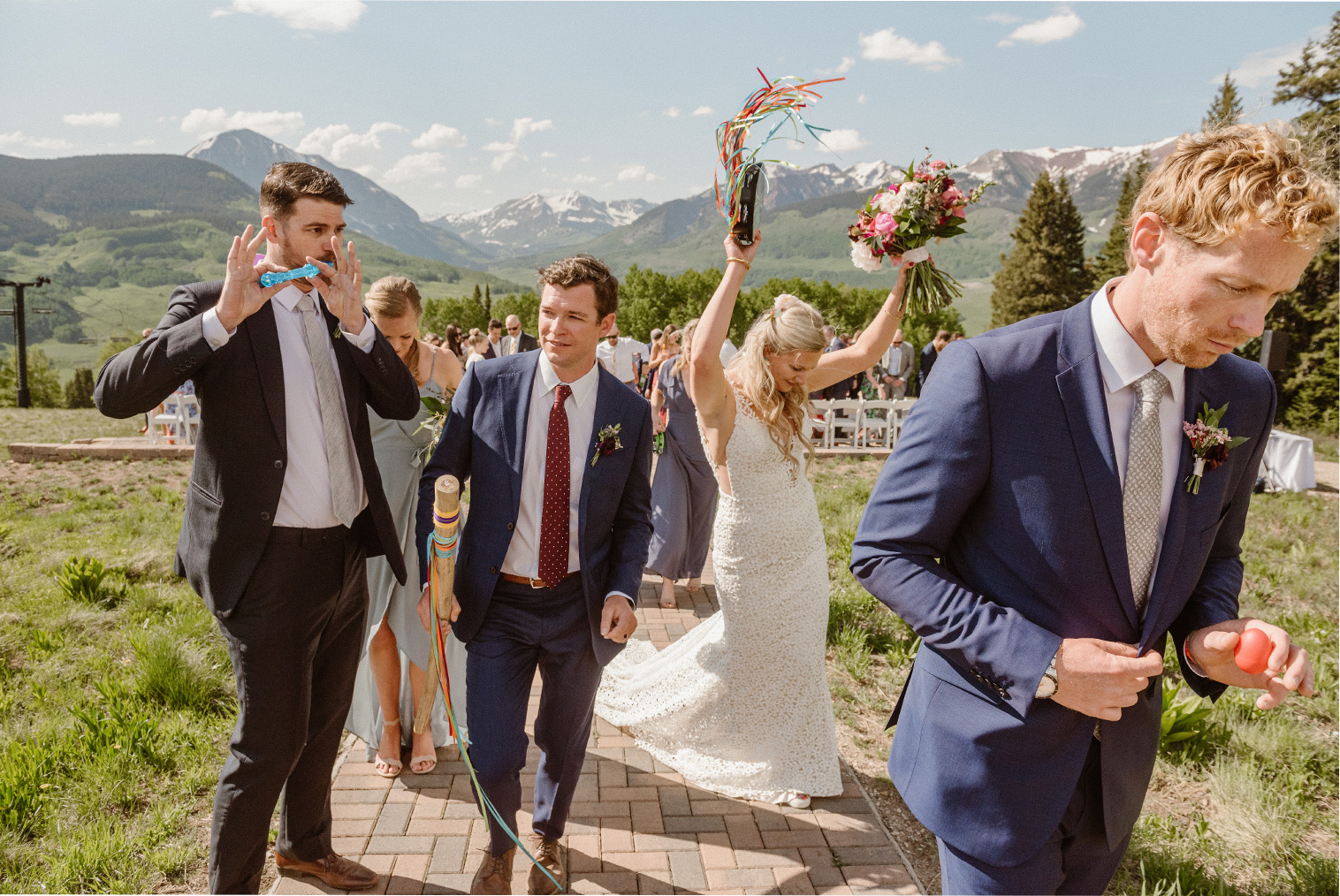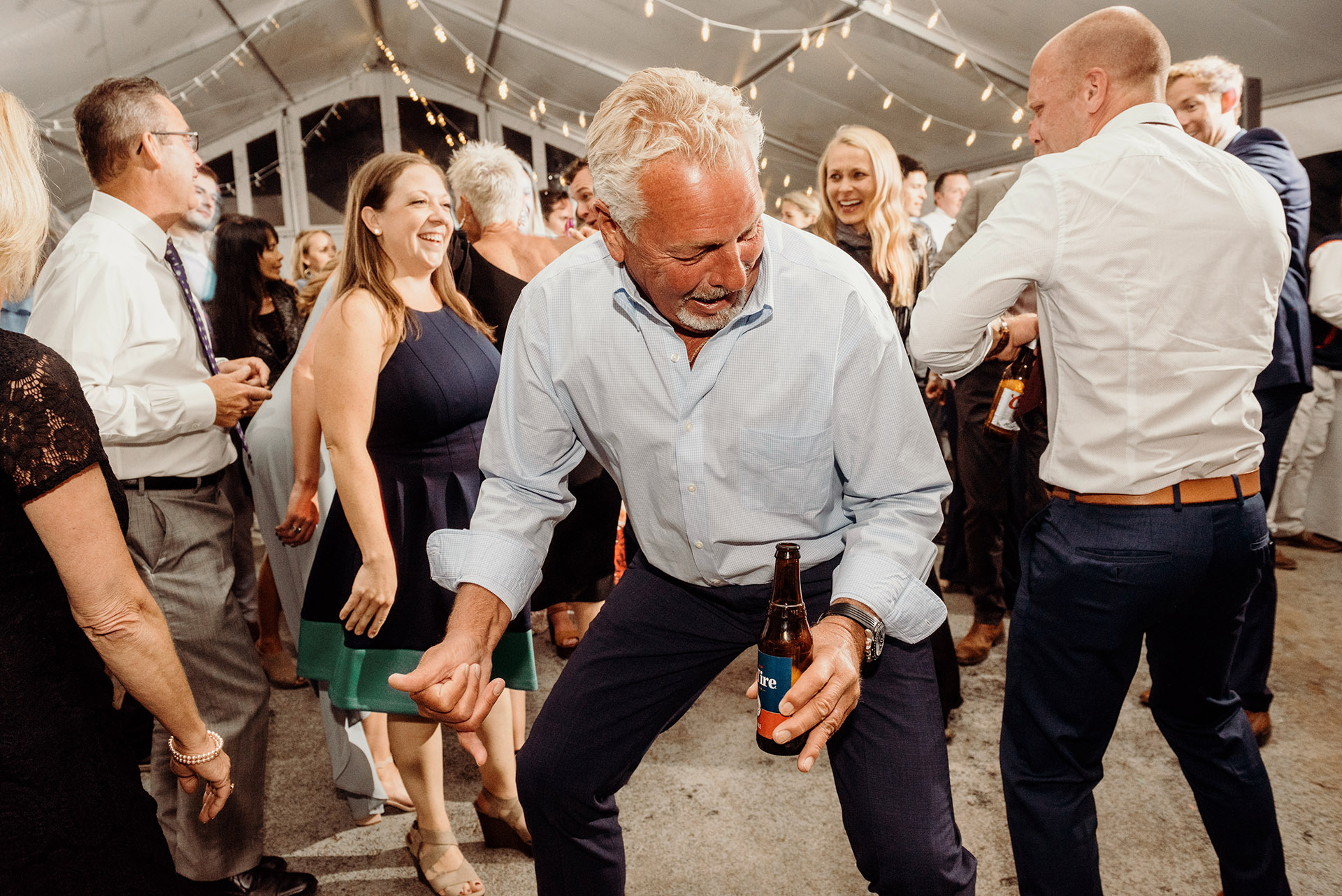 Got invited to a wedding? Heck Yeah!
Let us know what you want to dance to.
"Friendly, responsive, professional"
Made our wedding a BLAST!
My wedding guests were dancing ALL NIGHT
They kept everyone dancing until they kicked us out!
Wouldn't recommend any other dj service!
Dance floor was packed the entire evening!
From a planner's perspective working with dj Maestro was fantastic!
Hiring DJ Maestro should be one of the easiest planning decisions for your big day!
Super friendly, professional, and really got to know us as a couple.
Denver's #1 for a reason!
Enthusiastic, thoughtful… and seamlessly became a part of our wedding as if we had known him for years.
Literally all of our friends and family gave us compliments on the quality of the music.
I will recommend DJ Maestro to anyone who ever asks me!
The dance floor was shoulder to shoulder for hours.
Relatives weeks later were still talking about the song selections and how much fun the dancing was.
A night my wife and I will remember forever.
They knew the difference between a reception winning song and one that is played out and cheesy.
We feel so blessed to have had a DJ that genuinely cared about us and making our day special.
We loved DJ Maestro so much, we are using them for all of our parties!!
Submit your info by clicking below.
We'll contact you shortly.